Alumni Hall of Fame - 2016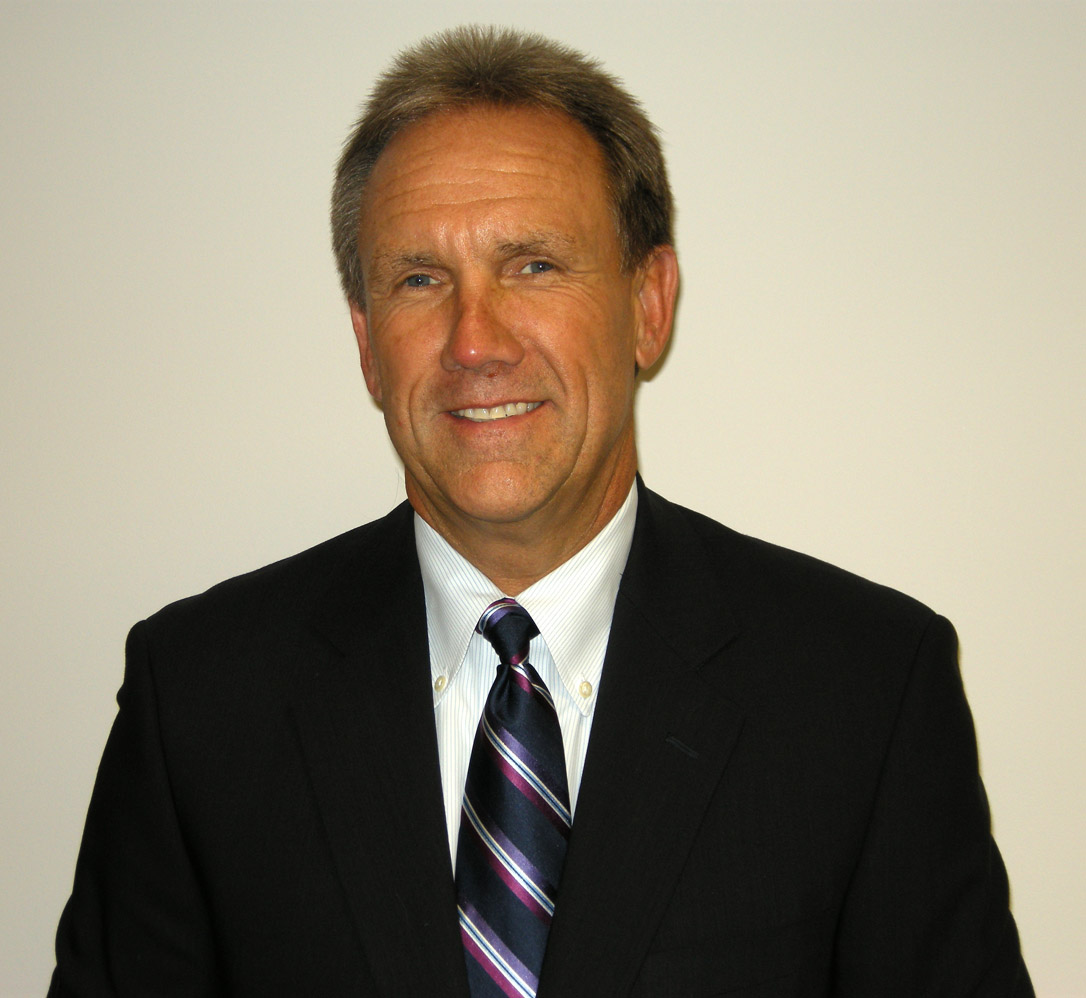 Robert P. McJury was a member of the GCC class of 1978 and graduated with an Associate Degree in Business Administration. Shortly after graduating from the College, "Bob" was hired by Moore Business Forms, where he worked for the next 18 years, ascending the ranks from an account executive to national account sales manager and earning multiple President's Club and Sales Achievement honors.
Highly successful at his profession, McJury was pursued for some time by TLF Graphics in Rochester, a company he eventually joined. Shortly after starting with TLF, Bob and two business partners took a risk and purchased the company, putting everything they had on the line. Since the acquisition, TLF has seen a constant trajectory of growth, both in sales and job creation in the Rochester region. TLF Graphics is now a multi-million dollar company with over 100 highly satisfied employees and has been named to the Rochester "Top 100" Company list on multiple occasions.
Aside from his great success in the business world, what sets Bob apart is his quiet and humble support of his community. Generous donations, fundraiser and business support are just some of the ways that he gives back to the Fairport area. A property owner of two sizeable barns, McJury regularly provides storage space at no cost for various community organizations, including the local Boy Scouts. He also works with The Advent House, a local hospice center, to store donations for its annual garage sale which generates over $30,000. The local community has come to rely on the generosity of McJury, especially during tough times. Recent tragedies including the deaths of local students have been aided by Bob, who provided donations of ribbons to help raise money for scholarship funds in memory of those that were lost. Bob is also a tremendous supporter of the Breast Cancer Coalition of Rochester (BCCR), providing services and support to those who have been diagnosed and are battling and recovering from the disease.
Starting with his humble beginnings, Bob has become an invaluable asset to hundreds, if not thousands of others. He currently resides in Fairport.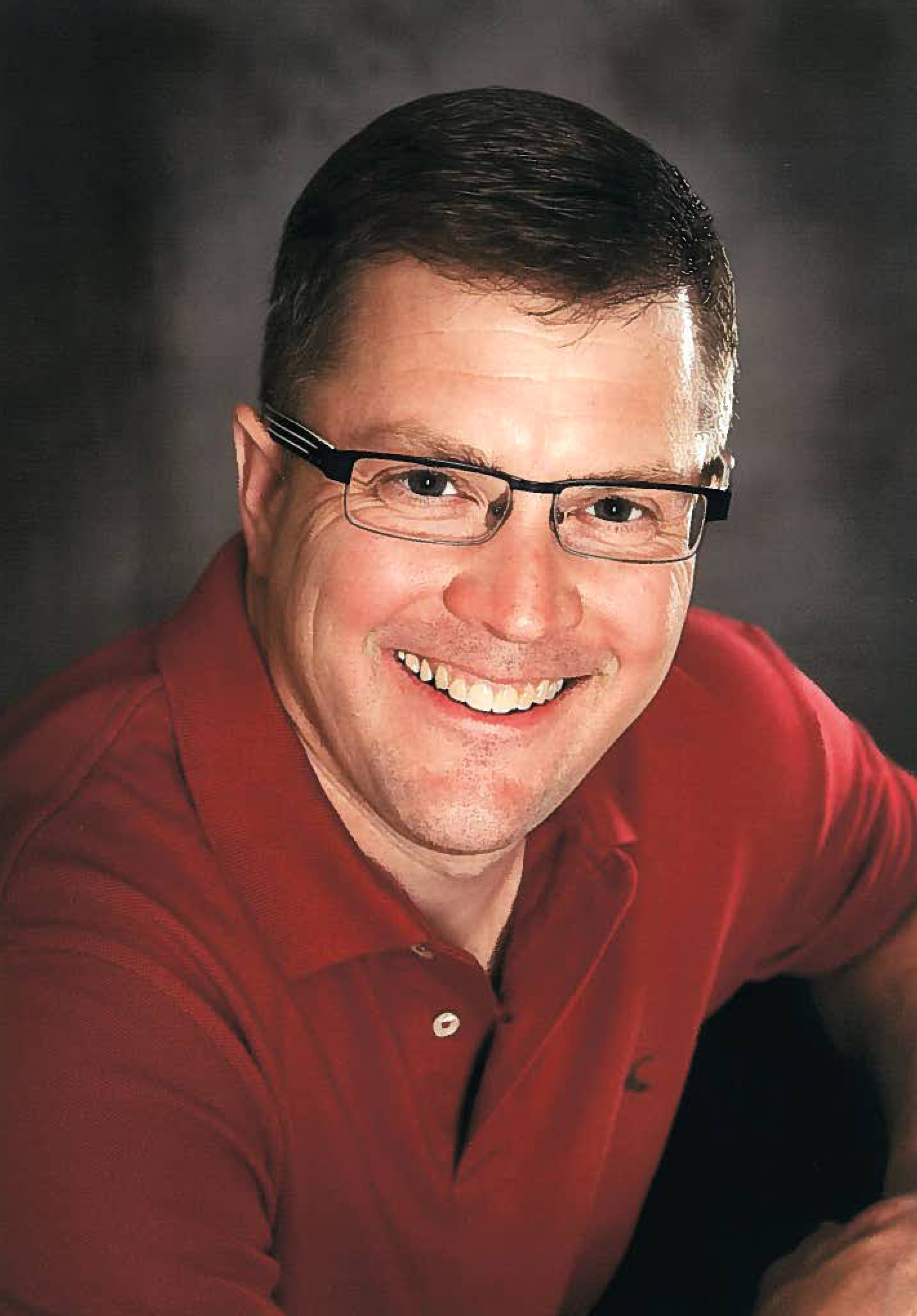 Barry G. Miller was recognized posthumously and remembered as a community-minded individual who dedicated his life to helping others. A lifelong resident of Bergen, Miller lived to give back to his hometown, tragically dying while on duty with the Bergen Fire Department in 2015. Barry graduated from Byron-Bergen High School in 1983 and attended GCC thereafter, earning an Associate Degree in Computer Repair Technology in 1986. He went on to earn a Bachelor's Degree from Roberts Wesleyan College in Organizational Management.
Miller served his community through the Bergen Fire Department and as a member of the town board. He joined the fire department shortly after his high school graduation and remained a member, eventually becoming chief of Emergency Medical Services, until his line-of-duty death in 2015. Barry started the BFD Explorer Program where he mentored members and provided the needed training for becoming an emergency medical technician (EMT). He also served on the town council for several years and was appointed the deputy supervisor under Don Cunningham. Miller is remembered as an integral part of the Bergen community by organizing and participating in numerous Genesee County events.
After working as a computer repair technician and advancing his career to vice president of Business Methods Inc. in the 1990's, Barry started Miller Millworks, Inc.; his own company that provided cabinet and finish carpentry in Bergen since 1996. As owner and CEO, Barry was a contractor and cabinet maker of lecterns, podiums, decks and media centers. He also owned the Beaver River Lodge in the Adirondacks, a 125 year old hotel located in the hamlet of Beaver River Station.
Barry will always be remembered as a highly supportive resident of the Bergen community and someone who was proud to help. Revered as an extremely generous man, one of his favorite ways to demonstrate his love and support of others was by supporting battered women and serving the people of Bergen and Genesee County. Beginning years before his death, Miller served as one of the Genesee County coroners. He was killed on September 23, 2015 while responding to an emergency call when the ambulance he was riding in was involved in a motor vehicle accident.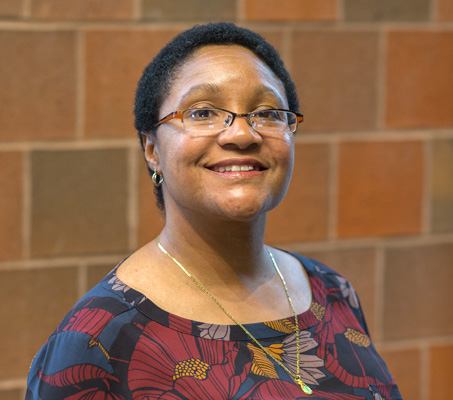 Uletha M. Jones began her highly successful career in nursing by obtaining an Associate Degree in Business Administration from GCC in 1989. She continued on to earn a B.S.N from the University of Rochester School of Nursing, a M.S.H from the University of Phoenix and a D.N.P from Duquesne University School of Nursing.
Currently serving as a lieutenant commander in the Navy Reserve, Jones performed two tours of active duty including deployment to Afghanistan in 2011 where she served as a trauma and intensive care nurse. While performing and fulfilling her military duties, Uletha has also taught nursing at Pensacola State College (Florida) and worked per diem at several hospitals including Strong Memorial Hospital, the National Naval Medical Center (Maryland) and the Naval Hospital at Camp Pendleton in California. She currently works at Finger Lakes Community College as an assistant professor of Nursing, in addition to working as a registered nurse in the intensive care unit at Highland Hospital in Rochester and as member of the nursing faculty at Kaplan Test Prep, Inc. in Ft. Lauderdale, Florida.
Jones is a member of the American Association of Critical Care Nurses, Sigma Theta Tau and the National League of Nursing. She continues to help others through her work and proudly serves her country. Uletha currently resides in Batavia.